Rs Surya Medika Di dirikan Pada Bulan Agustus tahun 2010.Rs Surya Medika  memberikan beragam jenis pelayanan medis antara lain instalasi gawat darurat, poli spesialis, poli gigi, ICU, ruang operasi, serta rawat inap yang terdiri dari kelas I, II, III dan VIP yang dilengkapi palayanan laboraturium, radiologi, dan farmasi. kapasitas tempat tidur.
Silakan Klik Dokter UNtuk Melihat Jadwal Poli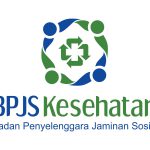 Akses BPJS Mudah
kemudahan rumah sakit untuk akses kartu bpjs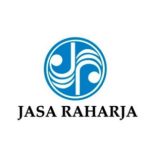 Ansuransi Kecelakaan Lalulintas
Melaksanakan Asuransi Kecelakaan penumpang alat angkutan umum dan asuransi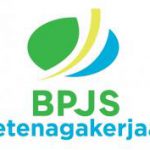 BPJS KetenagaKerjaan
BPJS Ketenagakerjaan memfasilitasi kebutuhan layanan kepesertaan bagi tenaga kerja maupun perusahaan (pemberi kerja)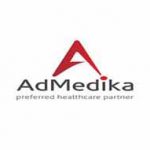 AdMedika
adMedika adalah Administrator Pihak Ketiga (TPA) yang menyediakan layanan administrasi klaim perawatan kesehatan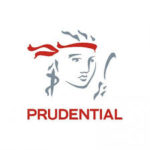 Prudential Indonesia
bangga telah menjadi mitra terpercaya Nasabah dalam meraih mimpi dan menjalani setiap momen penting dalam hidup Anda.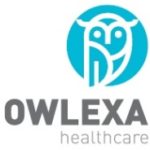 OWELEXA Healty
layanan administrasi asuransi dan jaminan kesehatan yang handal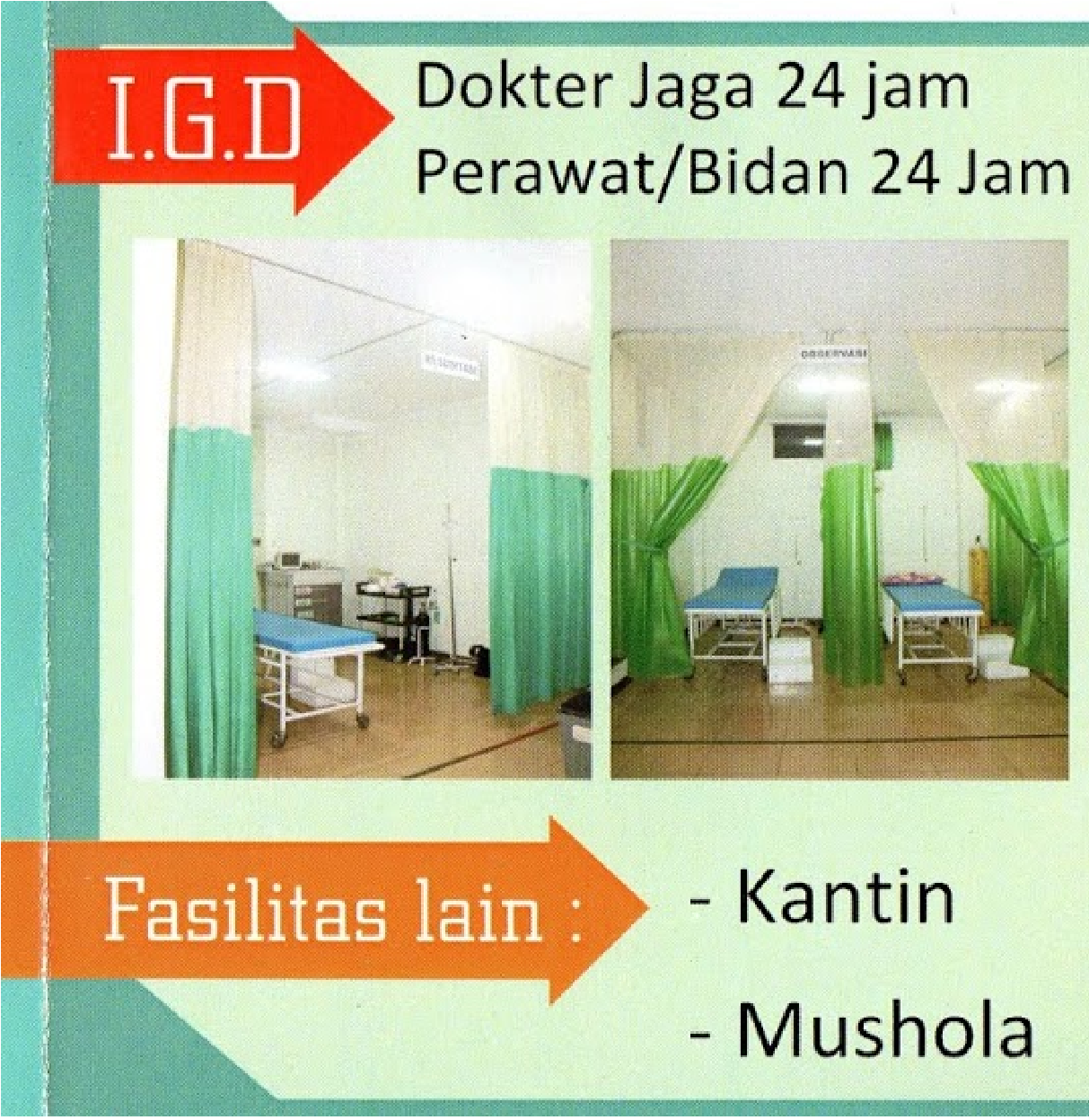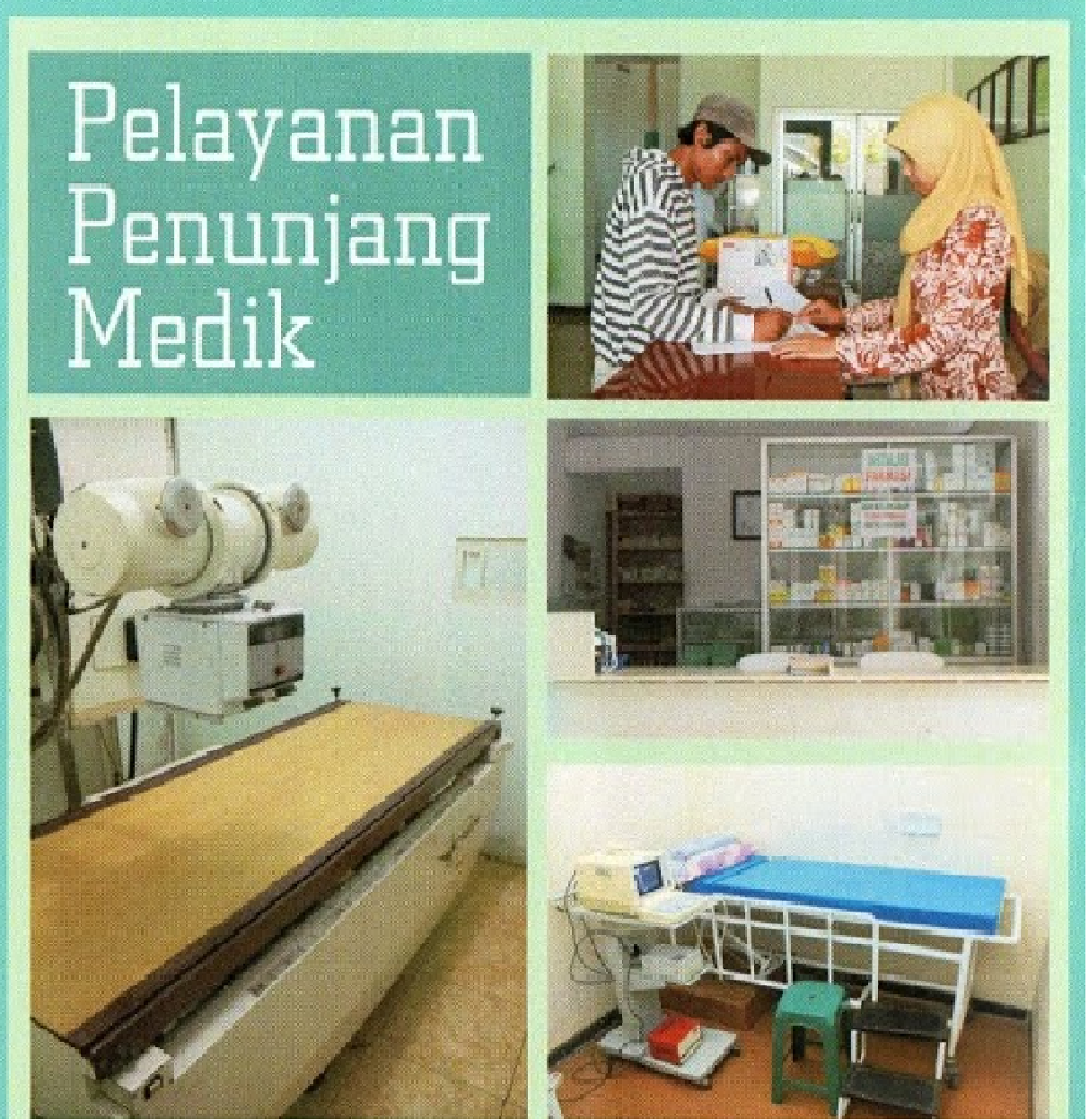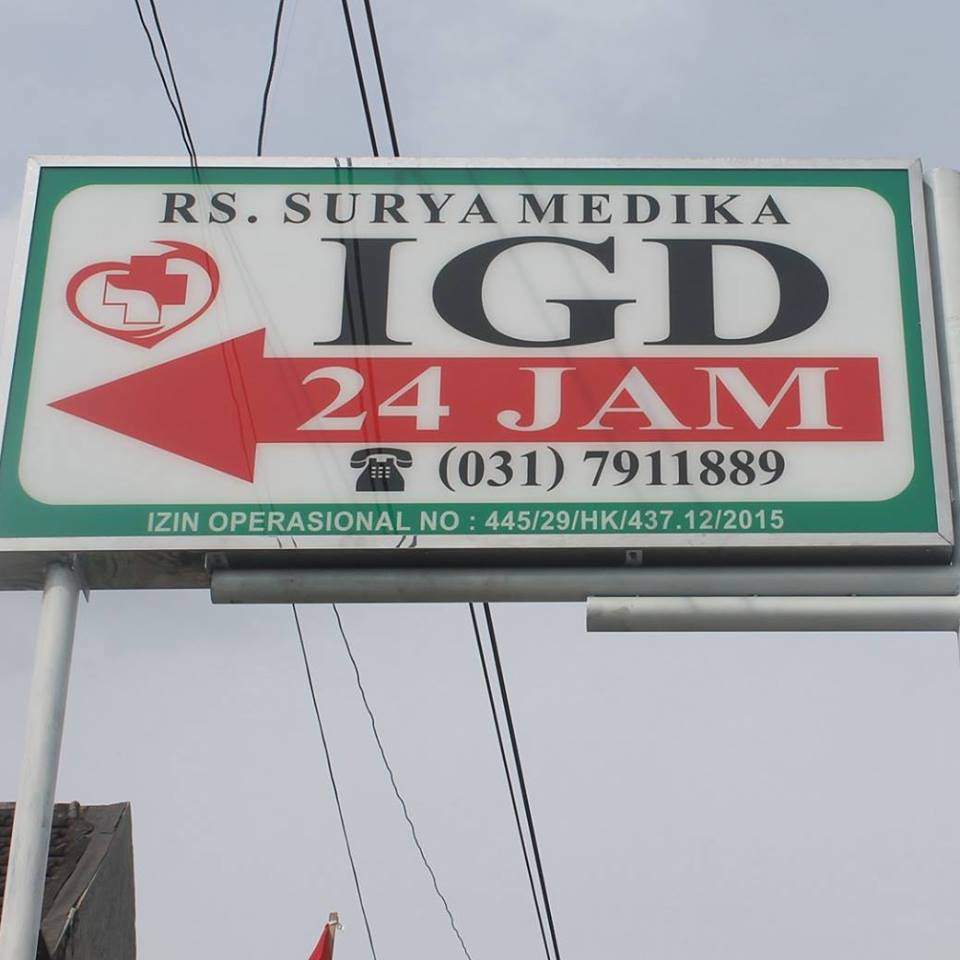 Fill out the form below and we will contact you during our working hours.